Laser focused on our collaborative success
Comprehensive & Custom Data Center Solutions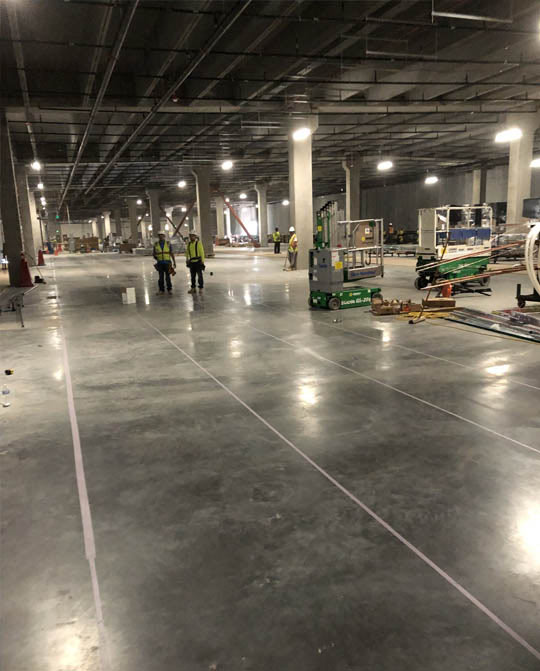 Always the Owner's Advocate First
The Data Center Site Selection Experts
DCI is passion for data center site selection comes from knowing how important the site selection is for a data center. While commercial real estate brokers bring a certain level of experience, it is usually very surface level and general information. Our 250-point checklist to ensure proper site selection for your data center or critical facility gets into the weeds. Knowing your data centers' specifications, e.g. needing redundancy, custom power requirements, etc., our 360-degree, comprehensive approach, ensures we select a site that has everything your data center needs to operate successfully. Our 250 point site selection checklist is just the beginning of the process and is just a fraction of what we offer when it comes to site selection.
DCI offers comprehensive and custom data center solutions. We are laser focused on our collaborative success between our client and our firm. Partnering with DCI means a commitment to a professional, healthy operating environment. We have a thorough approach that handles each detail of the data center deployment process with excellence. Backed by over 40 years of expert leadership experience, DCi Data Center Infrastructures is always a client advocate first – that is our number one priority. Together we invest with you to forge a robust, collaborative team.
Data Center Owners Advocate
DCI is the owner's advocate. We are the owner's representative and act as an extension of the owner's team. As an owners rep, we collaborate with the owner to navigate through the data center infrastructure management and implement change management for anything that surfaces. DCI offers the following services as a data centers owner's advocate: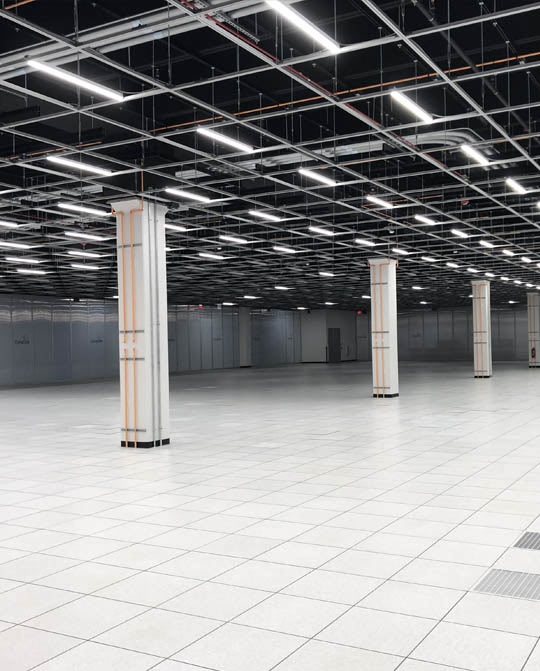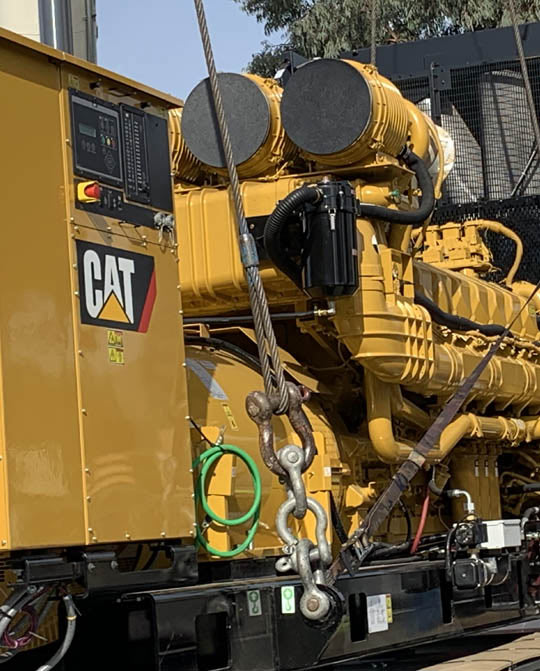 Data Center Program Development
DCI offers a comprehensive data center development approach from concept to commissioning. DCI offers the following data center program development services:
Critical Facility Deployment
We manage the critical facility deployment process from concept through final commissioning. Our team is experienced and adaptive to change. As a part of DCI's comprehensive data center planning and deployment approach, we offer: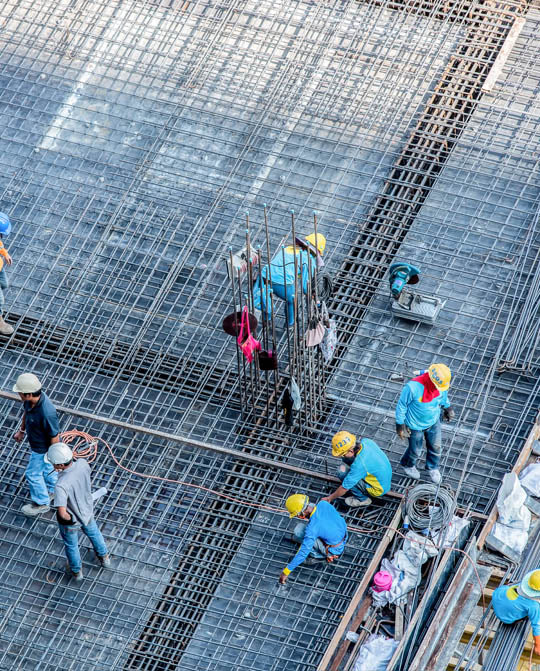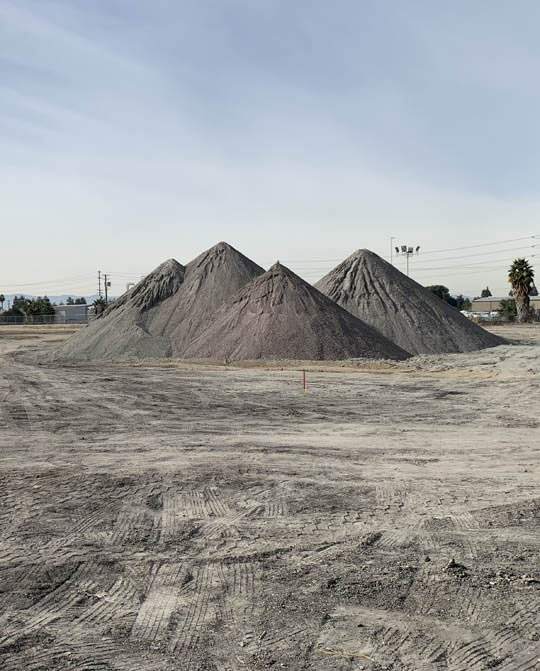 DCI manages every aspect of your data center program, construction, and commissioning. DCI will handle:
Guarantee Ongoing Reliability
3rd Party Reliability Verification
It is important to have confirmation from an outside source that your data center is as robust as it is supposed to be. It is imperative to ensure that your data center has the same cost checks, reliability, and ongoing functionality that it did on day one and as it was designed to have. DCi brings the same set of rigorous services, checks, and balances to your data center to guarantee ongoing reliability. We make sure that your facility is operating as it should be and can apply our rigorous process quarterly or annually. We do not just build it and let it go, we are here to make sure your data center runs as it was designed.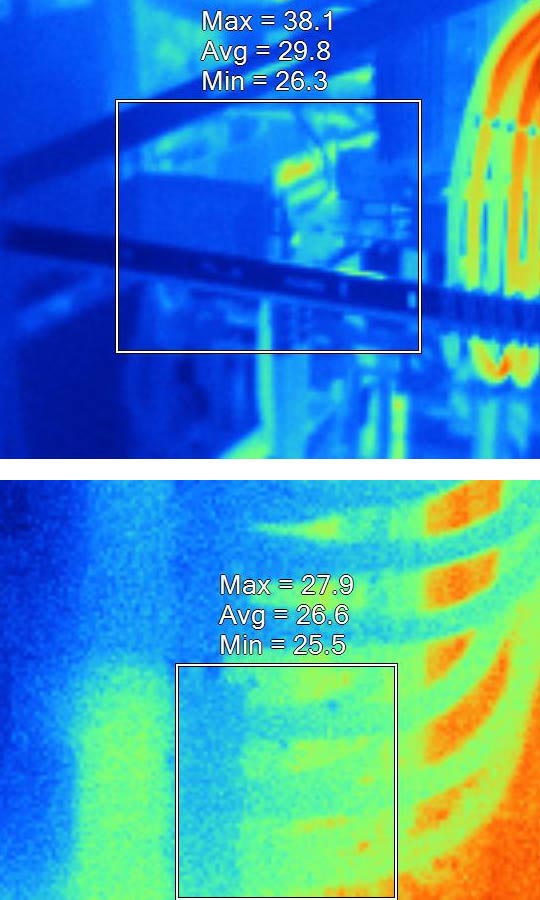 Get the Team To Meet Your Goals
The services we provide are at various phases of the data center program development and construction process. There are many different types of data center projects, all with very comprehensive specifications, from adding more backup power to an operating data center, to building a brand new 100MW data center, and everything in between. Kindly contact us today to discuss your specific data center project.