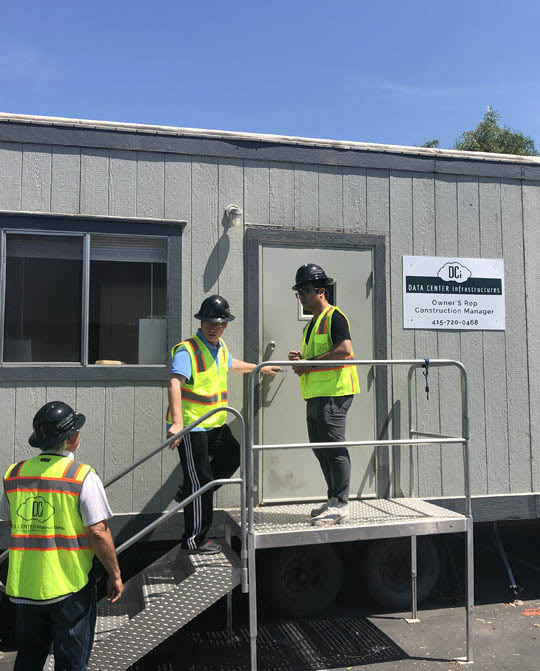 Experience You Can Rely On
Experts & Specialists in Each Specialty & Field
Generations of Data Center Experience
DCI works with different data center trades, general contractors, architectural, and engineering firms to design and build some of the best data center environments in the world. We have worked with some companies who are remarkable at their specific part of the project, but who had no idea what was going in the structure they were building. The team at DCI truly understand the purpose for which we are building the foundation. We understand what goes up the data center IT stack, and what architecture, facilities, electrical, mechanical, and plumbing are required to perfectly meet the requirements of the information technology that will reside and operate in the data center facility.
DCI knows each individual aspect of the data center rollout from conceptualization to commissioning, and you can rest assured that your data center project will be on-schedule. The service we provide is to deliver comprehensively on every aspect of your data center program rollout by bringing our many layers of experience and understanding to your project. Our team understands how to build your program schedule, how to sequence the project so it is done at the comprehensiveness it needs to be done, not to compromising on time, and keeping your project due date. Speed-to-market is always top of mind for DCI; we move fast and complete the detail work with excellence.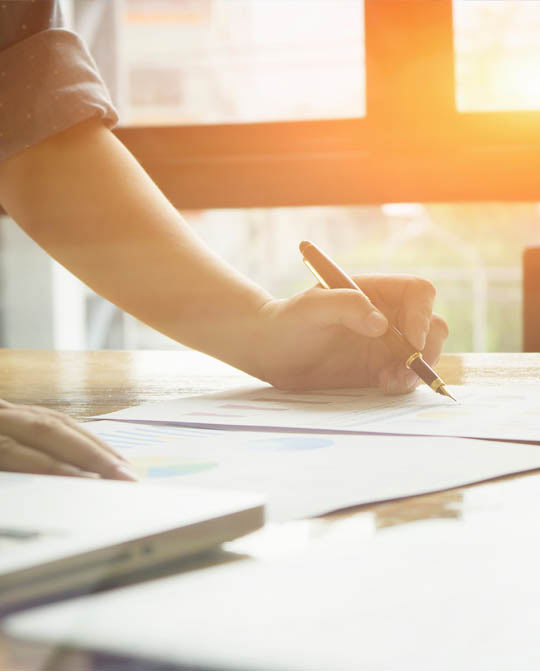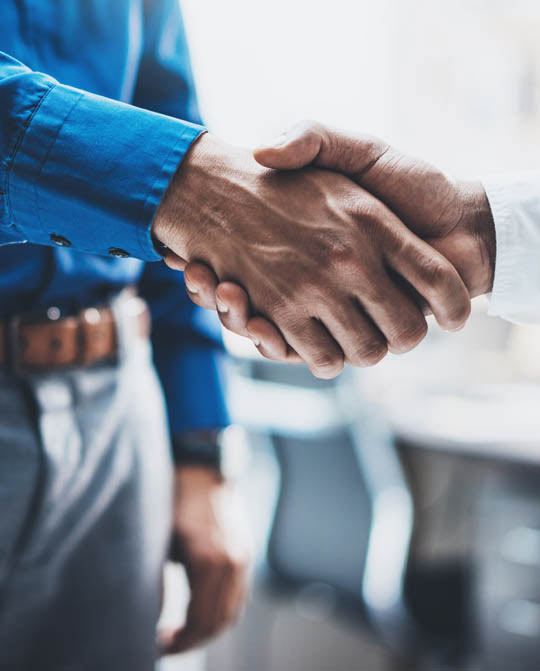 People who know how to sequence the entire data center rollout process and schedule are few and far between. Our major goal is to stay on your schedule, addressing each individual detail with excellence, while meeting your data center operational launch date.
When clients see the processes and due diligence we perform, they are amazed. We understand where the costs are and are always lowering them and increasing the services our clients receive. We have the experience and relationships to obtain the best prices from manufacturers and subcontractors and to know what systems work best together. Our thirty plus years of experience in the trenches allows us to bring to the table a remarkable level of detail where we get deep into the weeds to deliver the right system, at the right time, for the right cost.
The IT world is very comprehensive and ever evolving. DCI's mandatory education program of seminars, classroom courses, and conferences keeps our team's fingers on the pulse of data center industry changes and technological improvements. Our team hold all required certifications and are involved in data center industry associations and peer-to-peer mastermind programs to ensure we have the latest information to improve our next design-build data center project and lead the future of the data center industry. Many of our competitors have young teams with 1/100th of the experience we do. Our team comes from decades in the data center construction world and simply blow these guys away. Our competition simply doesn't have the experience to get into the level of depth that we do. Our team have been called thought leaders of the data center industry.
Read what our clients say about us
Have worked with the Managing Principals for more than 20 years on numerous data center projects. This experience included multiple aspects of data center construction including early project site selection, design, project budgeting, pre-construction, and construction services. For all these services DCi has performed with the utmost professionalism. They are an excellent trusted partner.
Jeffrey Gyzen
Data Center Architect
One aspect of the program where DCi has been especially helpful is validating construction costs early in the budgeting phase. They have extensive experience working with all construction trades and manufacturers to create and confirm project pricing.
Wayne Reeves
Data Center Electrical Engineer
We engaged with DCi very early in the project and I was impressed with the level of rigor of evaluation of project design options to meet the Owner's objectives while leveraging suppliers and all design partners strengths.
Fred Rebarbar
Data Center Engineer
'The insight DCi brings for the construction and constructability element of our data center designs has been specifically helpful. One challenge we faced was having accurate and current information relative to project costs and contractor budgets. They assisted us with constructability reviews and provided up to date pricing for all components of data center projects we have worked together on.
Yigit Bulut
Data Center Electrical Engineer
Working with the DCI staff has always helped to deliver a successful program. DCI is an experienced data center delivery team. Always very in tune with the owners goals and consistently focused on meeting the project demands.
Jeff Gyzen
Principal Architect
DCI has been the perfect partner for our data center initiatives. Augmenting our in-house data center teams across multiple facilities. The DCI team brings a unique blend of IT, facilities and construction professionals to the table. Key contributors for program development and the subject matter experts to manage our projects and deliver the quality we have come to expect
Data Center IT Executive
SUPPORTING EDUCATION IN OUR INDUSTRY
DCi actively supports growth and education in our data center community.