THE Data Center
Site Selection Experts
Our 250 point site selection checklist is just the beginning of our process, a fraction of our site selection system.
Data Center
Construction Management
Data Center
Program Development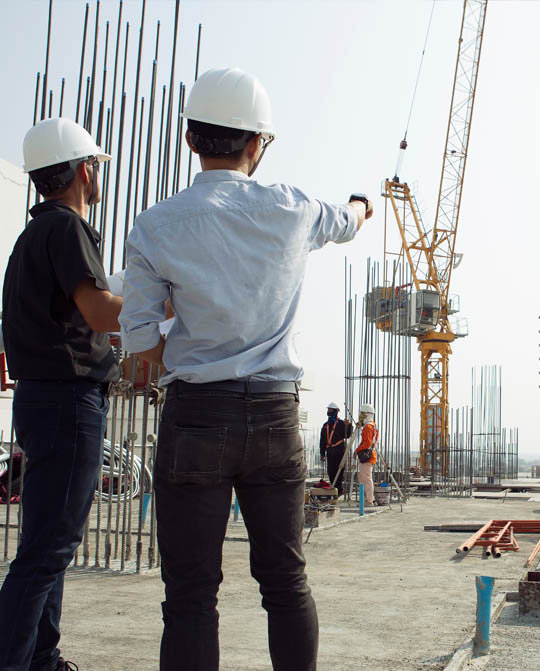 Data Center Site Selection & Deployment Experts
Data Center Infrastructures are data center site selection & deployment experts who have the experience to apply cost saving efficiencies for our clients in their data center site selection, design, program development, and construction processes. We specialize in data center optimization, where we bring efficiency and improved services to the data center infrastructure. What we are seasoned at many data center related activities, but none more than the site selection process. Site selection requires much more than a real estate broker, and we bring our site selection value and expertise to you.
DCI was started with the vision of bringing data center construction experience and expertise directly to the client side of the equation, empowering them with information and expertise that saves millions on various aspects in their data center program rollout. The measurable money we help save a client on their data center construction budget starts in the hundreds of thousands of dollars and often goes into the millions of dollars.
Data Center Site Selection
When designing and constructing a data center or critical infrastructure, there are a million items, each perfectly equal in their importance, that must be conceptualized, designed, procured, constructed, installed, and commissioned perfectly. There is no more important part of the data center rollout than the data center site selection. Data center site selection is what the team at DCi is passionate about. Brokers know the general topics of site selection, but the team at DCI gets in the weeds to the details that really matter, and we bring this expertise to our clients.
DCI has assembled a large, in-depth, global, and expert data center consulting team who make sure every detail, from all disciplines and trades, are as cost effective as possible and delivered on schedule. The team at DCI are always the client advocate first. Partnering with DCI transforms our clients into instant data center deployment experts. Working with DCI virtually guarantees saving money on all aspects of data center deployment, while hitting the operational launch date. Our clients have said that they can't afford NOT to work with us. DCI's proprietary 250 Point Data Center Team Building Process ensures we organize our resources to assemble a team with the best skillset to meet your long-term goals of your data center deployment.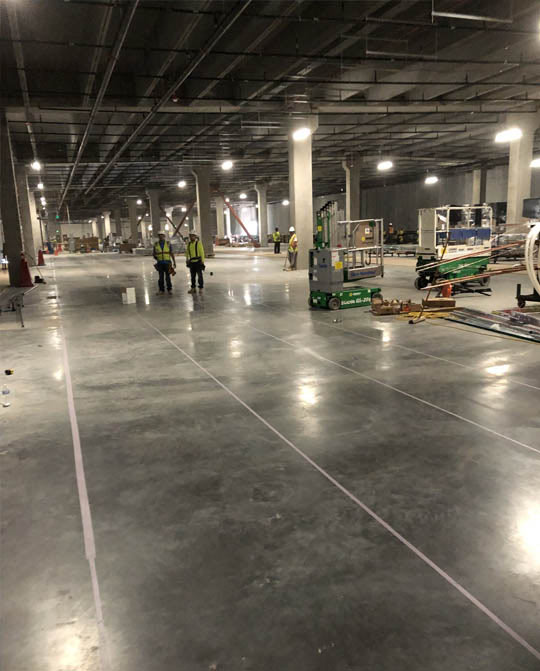 Laser focused on our collaborative success
Comprehensive & Custom Data Center Solutions
Get the Team To Meet Your Goals
The services we provide are at various phases of the data center program development and construction process. There are many different types of data center projects, all with very comprehensive specifications, from adding more backup power to an operating data center, to building a brand new 100MW data center, and everything in between. Kindly contact us today to discuss your specific data center project.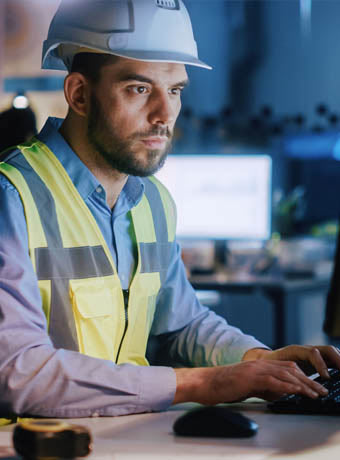 Read what our clients say about us
Have worked with the Managing Principals for more than 20 years on numerous data center projects. This experience included multiple aspects of data center construction including early project site selection, design, project budgeting, pre-construction, and construction services. For all these services DCi has performed with the utmost professionalism. They are an excellent trusted partner.
Jeffrey Gyzen
Data Center Architect
One aspect of the program where DCi has been especially helpful is validating construction costs early in the budgeting phase. They have extensive experience working with all construction trades and manufacturers to create and confirm project pricing.
Wayne Reeves
Data Center Electrical Engineer
We engaged with DCi very early in the project and I was impressed with the level of rigor of evaluation of project design options to meet the Owner's objectives while leveraging suppliers and all design partners strengths.
Fred Rebarbar
Data Center Engineer
'The insight DCi brings for the construction and constructability element of our data center designs has been specifically helpful. One challenge we faced was having accurate and current information relative to project costs and contractor budgets. They assisted us with constructability reviews and provided up to date pricing for all components of data center projects we have worked together on.
Yigit Bulut
Data Center Electrical Engineer
Working with the DCI staff has always helped to deliver a successful program. DCI is an experienced data center delivery team. Always very in tune with the owners goals and consistently focused on meeting the project demands.
Jeff Gyzen
Principal Architect
DCI has been the perfect partner for our data center initiatives. Augmenting our in-house data center teams across multiple facilities. The DCI team brings a unique blend of IT, facilities and construction professionals to the table. Key contributors for program development and the subject matter experts to manage our projects and deliver the quality we have come to expect
Data Center IT Executive