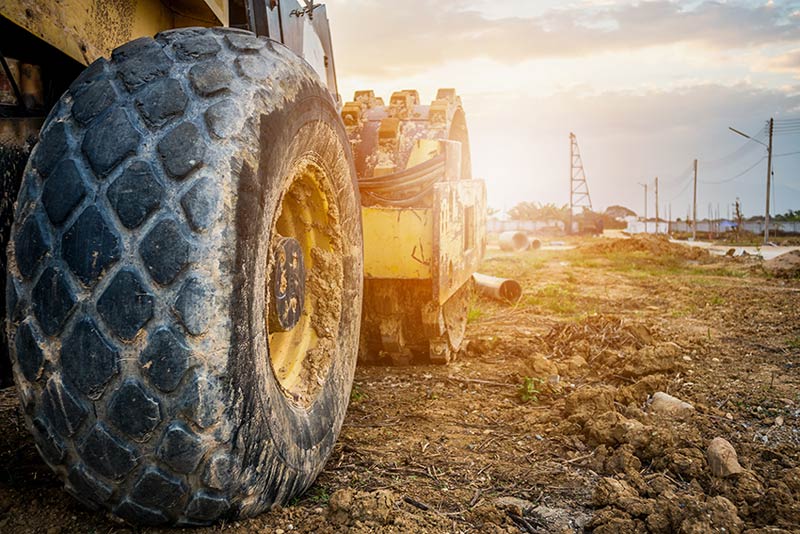 Data Center Site Selection Experts Serving Santa Clara, Santa Clara County, CA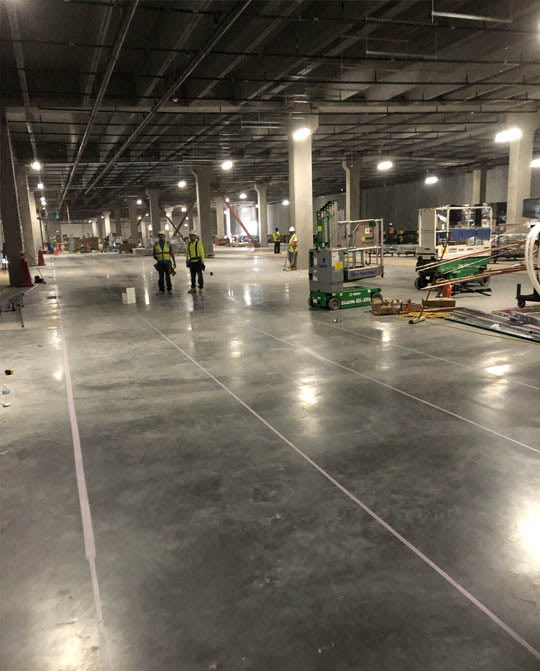 Data Center Site Selection Specialists Serving Santa Clara, California
Building a data center is a mission-critical endeavor. The business case behind developing such an asset starts with the data center site location. It is imperative to create the complex plan and requirements necessary to deploy your data center, but none is as important than where to locate your data center.
DCI will diligently work with you to fully assess a potential critical facility property for its advantages and disadvantages. There are many factors that will be important to your business model and DCI will go through the data center site selection process so you can advance your plan, goals, and long-term strategy with confidence.
DCI offers the following site selection services and we also deal following data center real estate contacts in Santa Clara, CA:
Colocation site selection services
Data center location strategy
Help finding data center space
Evaluation for data center site selection
Data center location services
Data center colocation site selection
Search for available data center space
Finding the right data center space
Analyzing colocation space
Data center facility spaces
Data center rental spaces
Finding data center space
Data centers for sale
Data center for sale real estate
Data center land for sale
Data center lease agreements
Data center rentals
Data centers for lease
Finding the best data center locations
Selling used data centers
Data strategies for real estate
Dealing with data center brokers
Dealing with data center real estate agents
Have worked with the Managing Principals for more than 20 years on numerous data center projects. This experience included multiple aspects of data center construction including early project site selection, design, project budgeting, pre-construction, and construction services. For all these services DCi has performed with the utmost professionalism. They are an excellent trusted partner.
Jeffrey Gyzen
Data Center Architect
One aspect of the program where DCi has been especially helpful is validating construction costs early in the budgeting phase. They have extensive experience working with all construction trades and manufacturers to create and confirm project pricing.
Wayne Reeves
Data Center Electrical Engineer
We engaged with DCi very early in the project and I was impressed with the level of rigor of evaluation of project design options to meet the Owner's objectives while leveraging suppliers and all design partners strengths.
Fred Rebarbar
Data Center Engineer
Data Center Infrastructures has some motivational quotes to inspire you!
Don't sit down and wait for the opportunities to come. Get up and make them.
- Madam C.J. Walker
You have to be burning with an idea, or a problem, or a wrong that you want to right. If you're not passionate enough from the start, you'll never stick it out.
- Steve Jobs
The way to get started is to quit talking and begin doing.
- Walt Disney
Frequently Asked Data Center Deployment Questions:
Q: What is an Exchange Colocation?

A: A multi-tenant, turnkey data centers where the ISPs interconnect which offer services down to the rack or partial rack / cabinet.

Q: What is a kWh?

A: Electric power is sold in units called kilowatt hours, 1 kWh is the amount of energy delivered in one hour at a power level of 1000 watts. This abbreviation for "kilowatt hour" (kWh) is mostly used in writing rather than conversation.

Q: What is hosting?

A: The service of running servers on behalf of another party, allowing those organizations to focus on managing their applications, instead of hardware and operating system administration. There are various levels of service and various kinds of hosting offered (e.g. dedicated, shared, virtual, etc.).
DCI proudly recommends the following industry organizations for more information about the data center industry:
Southampton, NY – Beverly Hills, CA – West Palm Beach, FL – Atherton, CA – Cherry Hills Village, CO – Scarsdale, NY – Santa Clara, CA – Short Hills, NJ – Hillsborough, CA – Old Greenwich, CT – Bronxville, NY – Highland Park, TX – Darien, CT – Hartford, CT – Santa Rosa, CA – Boulder, CO – Napa, CA – Manchester, NH – Fairbanks, AK – Atherton, CA – Deer Park, IL – Town and Country, MO – Clarkson Valley, MO – Woodbury, NY – North Barrington, IL – Lake Forest, IL – Franklin Farm, VA – Fairfax Station, VA – Hinsdale, IL – Dellwood, MN – Broadlands, VA – Fulshear, TX – Coto de Caza, CA – Dranesville, VA – Fort Hunt, VA – Highlands-Baywood Park, CA – Bellaire, TX – Belmont, VA – Floris, VA – East Hills, NY – Clyde Hill, WA – University Park, TX – Greenville, NY – Belvedere, CA – Winnetka, IL – Wolf Trap, VA – Travilah, MD – Ashburn, VA – Hillsboro, OR – St George, UT – Reno, NV – Great Falls, VA
Data Center Industry News
Facts about Santa Clara, CA
Zip Codes(s): 95050 / 95051 / 95052 / 95053 / 95054 / 95055 / 95056 / 95110 / 95117
Area Code(s): 408
Municipality Type: Municipality Type
Time Zone: America/Los_Angeles
Median Income: $108,609
Population: 127,134
Water Area (Square Meters):
Land Area (Square Meters): 47,653,475
Number of Households: 43,417
Page ID: DCIID_1000001
Set ID: Santa_Clara_County_CA
DCIID: 1000001